Elite Essential Services Network
EES Network Inc is a Value-Based Service Provider. Our Founder started EES Network Inc because of the lack of information and, at many times the overload of information that can hinder decisions when trying to make a positive change in life and business solutions. The goal is to provide everything you need with an array of services through our network and partners that will make a positive impact in your situation, whether it be personal, educational, business or business opportunities. Though our core values of Gratitude, Empathy, Accountability and Effective Communication we strive to deliver more success with shared goals and mutual support to provide you with solutions for your success.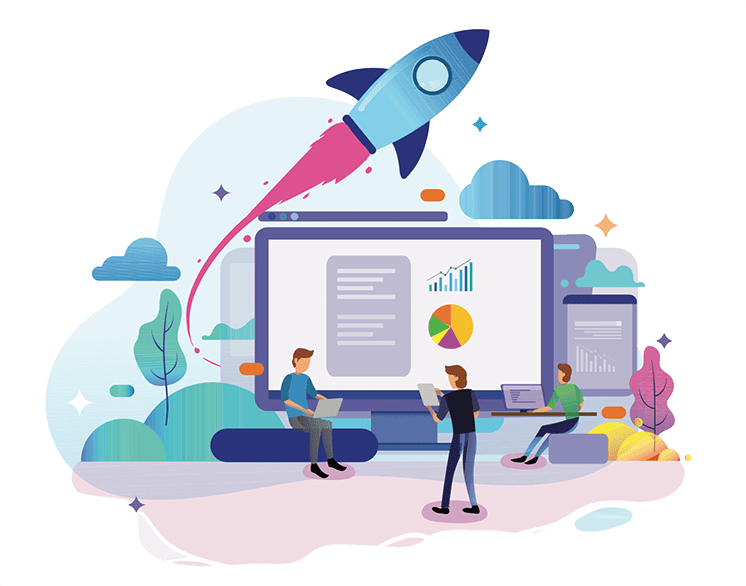 We strive to offer our customers a wide range of services with value-driven solutions to support their success.
Continuously make assessments by learning who our customers are and what they value by implementing strategy to execution through our provided services.